Giới thiệu: A Dirt Bike Death Race – Pro 1.0 IOS
A Dirt Bike Death Race – Pro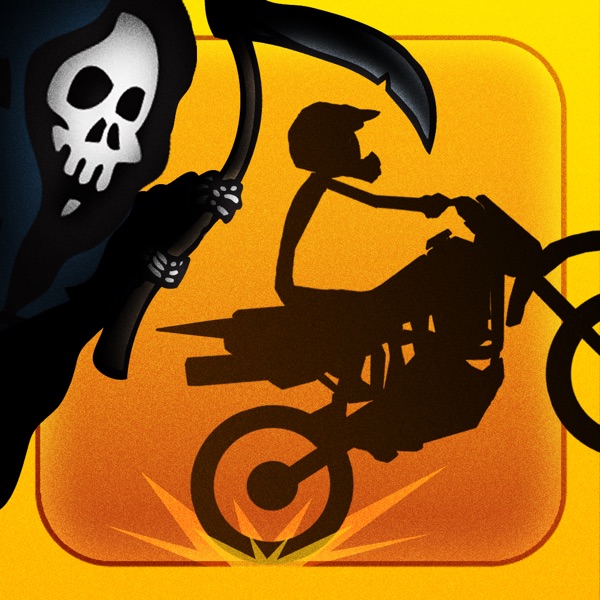 Giới thiệu A Dirt Bike Death Race – Pro
The Grim Reaper is hot on your trail! It's a race against time as you jump the trails of many other fallen racers who have died before you. How many diamonds can you grab on this hill racing run?!? Don't let greed get the best of you though, if you waste too much time you'll spend the rest of your days pushin' up daisies with the Reaper.
This game has hours of challenging racing fun with 25 levels and 10 different dirt bike upgrades. If you get stuck, grab some rocket boost power-ups to fly your motorcycle through the skies! Game Center for high scores – see how fast you can race these hills.
Get your dirt bike race on now!
Hình ảnh A Dirt Bike Death Race – Pro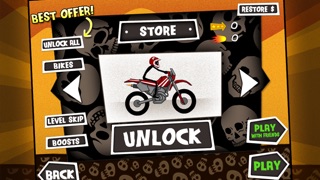 Thông tin bổ sung
File Size: 80,444 MB
Phiên bản: 1.0
Đánh giá:
Tổng đánh giá:
Ngày cập nhật: 2013-05-22 18:08:00
   
Tải A Dirt Bike Death Race – Pro
Chú ý: Game này chỉ dành cho Iphone, IPad, và các thiết bị sử dụng IOS của apple
Click vào liên kết dưới để tải về điện thoại của bạn.
  
Một số game bị Apple Store khóa nên sẽ không tải được, hoặc nhà phát hành game không còn cho tải game này nữa vì game đóng cửa.
IOShay không chịu trách nhiệm về game và ứng dụng bạn tải về.