Light Speed Race – Super Sonic Free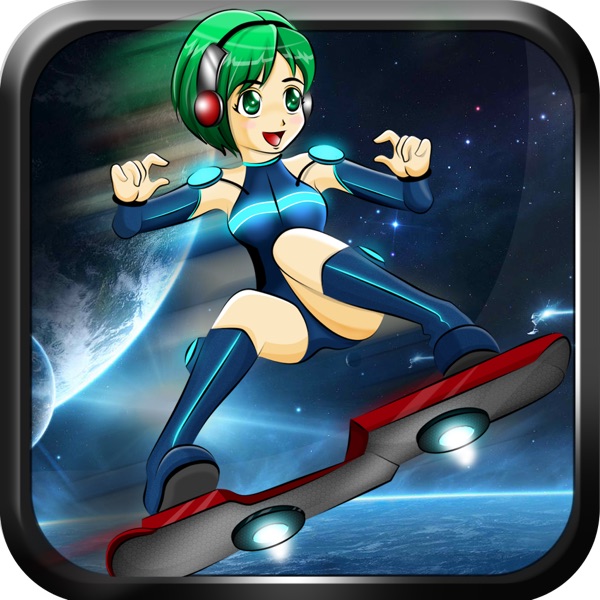 Giới thiệu Light Speed Race – Super Sonic Free
In the future skateboards become hover boards. Take your skills to the next level in this fast paced, fun filled avoidance game. Easy to learn yet hard to master, you'll love it! Will you make it to the space ship in time?
Beat your friends top score today!
Hình ảnh Light Speed Race – Super Sonic Free
Thông tin bổ sung
File Size: 28,757 MB
Phiên bản: 1.0
Đánh giá:
Tổng đánh giá:
Ngày cập nhật: 2013-05-03 07:00:00
   
Tải Light Speed Race – Super Sonic Free
Chú ý: Game này chỉ dành cho Iphone, IPad, và các thiết bị sử dụng IOS của apple
Click vào liên kết dưới để tải về điện thoại của bạn.
  
Một số game bị Apple Store khóa nên sẽ không tải được, hoặc nhà phát hành game không còn cho tải game này nữa vì game đóng cửa.
IOShay không chịu trách nhiệm về game và ứng dụng bạn tải về.