Giới thiệu: Monster Truck by Fun Games For Free 1.1 IOS
Monster Truck by Fun Games For Free
Giới thiệu Monster Truck by Fun Games For Free
The most addictive physics-based racing game!
Drive your Monster Truck through amazing tracks, perform tricks on air and be the fastest to get 3 stars!
– EASY controls with only 2 buttons
– LOTS of VEHICLES to unlock and upgrade
– CRAZY jumps and loops
– Several worlds and tons of LEVELS.
Download it now while it's FREE!
Hình ảnh Monster Truck by Fun Games For Free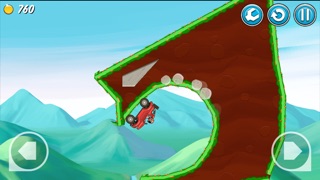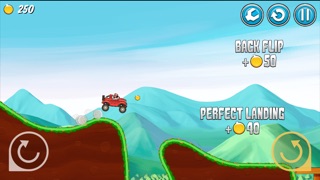 Thông tin bổ sung
File Size: 17,960 MB
Phiên bản: 1.1
Đánh giá:
Tổng đánh giá:
Ngày cập nhật: 2013-05-18 07:00:00
   
Tải Monster Truck by Fun Games For Free
Chú ý: Game này chỉ dành cho Iphone, IPad, và các thiết bị sử dụng IOS của apple
Click vào liên kết dưới để tải về điện thoại của bạn.
  
Một số game bị Apple Store khóa nên sẽ không tải được, hoặc nhà phát hành game không còn cho tải game này nữa vì game đóng cửa.
IOShay không chịu trách nhiệm về game và ứng dụng bạn tải về.