Candy Heroes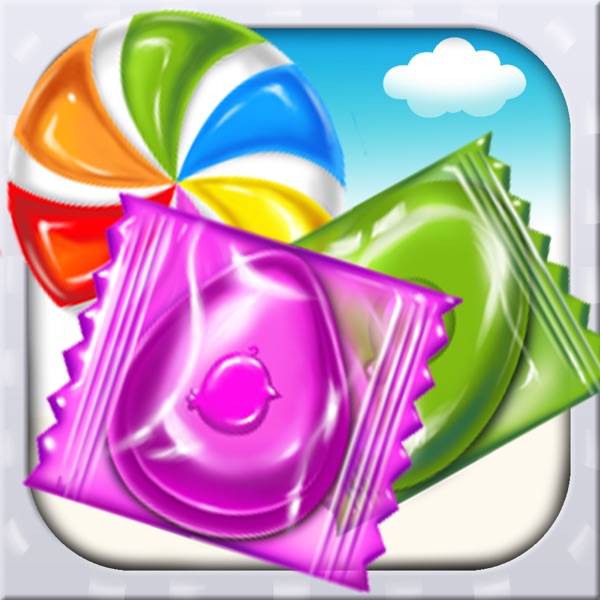 Giới thiệu Candy Heroes
The BEST CANDY matching game ever!! Switch and match candy to challenge hundreds of levels!!
– Easy and fun to play, but hard to be master!
– Hundreds of funny levels, each one is unique!
– Amazing music and sound effects!
– Colorful and vivid graphics!
– FREE updates with new puzzles, FREE coins every day!
Thanks all people who play our game!
Candy Heroes is completely free to play but some in-game items will require payment. You can turn-off the payment feature in your device's settings.
Hình ảnh Candy Heroes
Thông tin bổ sung
File Size: 44,448 MB
Phiên bản: 2.1
Đánh giá:
Tổng đánh giá:
Ngày cập nhật: 2014-03-27 16:42:59
   
Tải Candy Heroes
Chú ý: Game này chỉ dành cho Iphone, IPad, và các thiết bị sử dụng IOS của apple
Click vào liên kết dưới để tải về điện thoại của bạn.