Giới thiệu: Chocolates 1.0 IOS
Chocolates
Giới thiệu Chocolates
Welcome to Chocolates, where you can make and decorate the most delicious chocolates right from the scratch. Follow easy and interactive steps to prepare your chocolates.
Hình ảnh Chocolates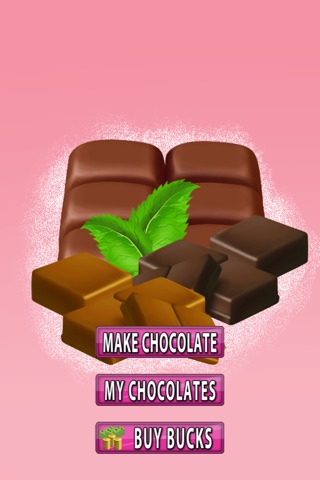 Thông tin bổ sung
File Size: 19,783 MB
Phiên bản: 1.0
Đánh giá:
Tổng đánh giá:
Ngày cập nhật: 2012-08-15 22:05:54
   
Tải Chocolates
Chú ý: Game này chỉ dành cho Iphone, IPad, và các thiết bị sử dụng IOS của apple
Click vào liên kết dưới để tải về điện thoại của bạn.