Giới thiệu: Racing Air 1.0.0 IOS
Racing Air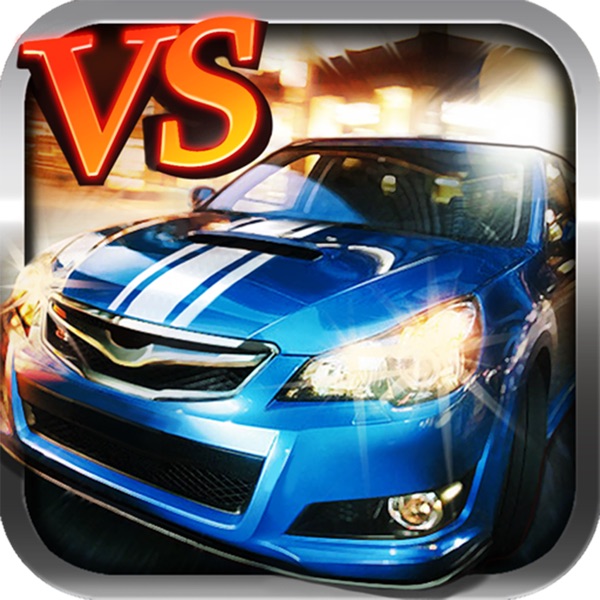 Giới thiệu Racing Air
Racing your car in air!!! Oh MY GOD!The car fly in the sky!
It's the first game of racing air throwing off the gravity , flying at high altitude. To experience the infinite fun of barrel roll. That's the best racing game. New physics engine build a brand-new racing experience.Let's feel the charm of Racing Air!
1,new speed mode
2,16 different car models
3,perfect experience of nitrogen
4,two different operation methods
Follow us on Twitter or facebook to know about the newest releases & more!
https://www.facebook.com/icloudzone

we are making more content to follow our user .make our games more better.
thanks.our user.my dear players .thanks your suggestion and email.
Hình ảnh Racing Air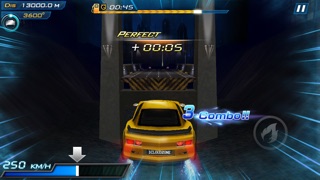 Thông tin bổ sung
File Size: 19,168 MB
Phiên bản: 1.0.0
Đánh giá:
Tổng đánh giá:
Ngày cập nhật: 2014-01-23 03:28:16
   
Tải Racing Air
Chú ý: Game này chỉ dành cho Iphone, IPad, và các thiết bị sử dụng IOS của apple
Click vào liên kết dưới để tải về điện thoại của bạn.
  
Một số game bị Apple Store khóa nên sẽ không tải được, hoặc nhà phát hành game không còn cho tải game này nữa vì game đóng cửa.
IOShay không chịu trách nhiệm về game và ứng dụng bạn tải về.