Giới thiệu: Van Pershing-The Showdown Free 1.0.5 IOS
Van Pershing-The Showdown Free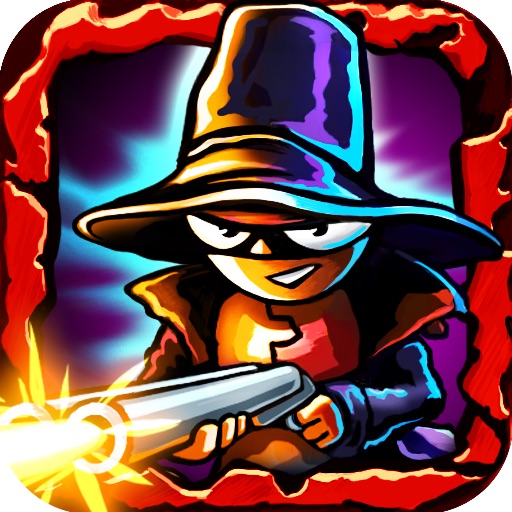 Giới thiệu Van Pershing-The Showdown Free
..Any idea of what Van Pershing does early morning? Eat a bowl of cereal?
… or maybe he is jogging with his huge gun killing zombies?
Check out yourself and enjoy New Adwentures of Van Pershing.
GET the full version for:
-two modes : survival and endless
-20 unique levels
-10 unique scenes
-7 enemies
-4 different weapons
-flying back pack
-motorbike
-monsters freezer
and many more…
Check out " More Games" to see other games from THE OAK TEAM garage.
Enjoy outstanding graphics adjusted to retina display and some great sound effects that amplify your feelings.
Find boundries of your skills and share on Open Feint or Game Center with your friends.
Hình ảnh Van Pershing-The Showdown Free
Thông tin bổ sung
File Size: 29,923 MB
Phiên bản: 1.0.5
Đánh giá: 3
Tổng đánh giá: 30
Ngày cập nhật: 2011-03-01 03:44:29
   
Tải Van Pershing-The Showdown Free
Chú ý: Game này chỉ dành cho Iphone, IPad, và các thiết bị sử dụng IOS của apple
Click vào liên kết dưới để tải về điện thoại của bạn.
  
Một số game bị Apple Store khóa nên sẽ không tải được, hoặc nhà phát hành game không còn cho tải game này nữa vì game đóng cửa.
IOShay không chịu trách nhiệm về game và ứng dụng bạn tải về.